Shannon Dowling Wins AIA Virginia Award for Distinguished Achievement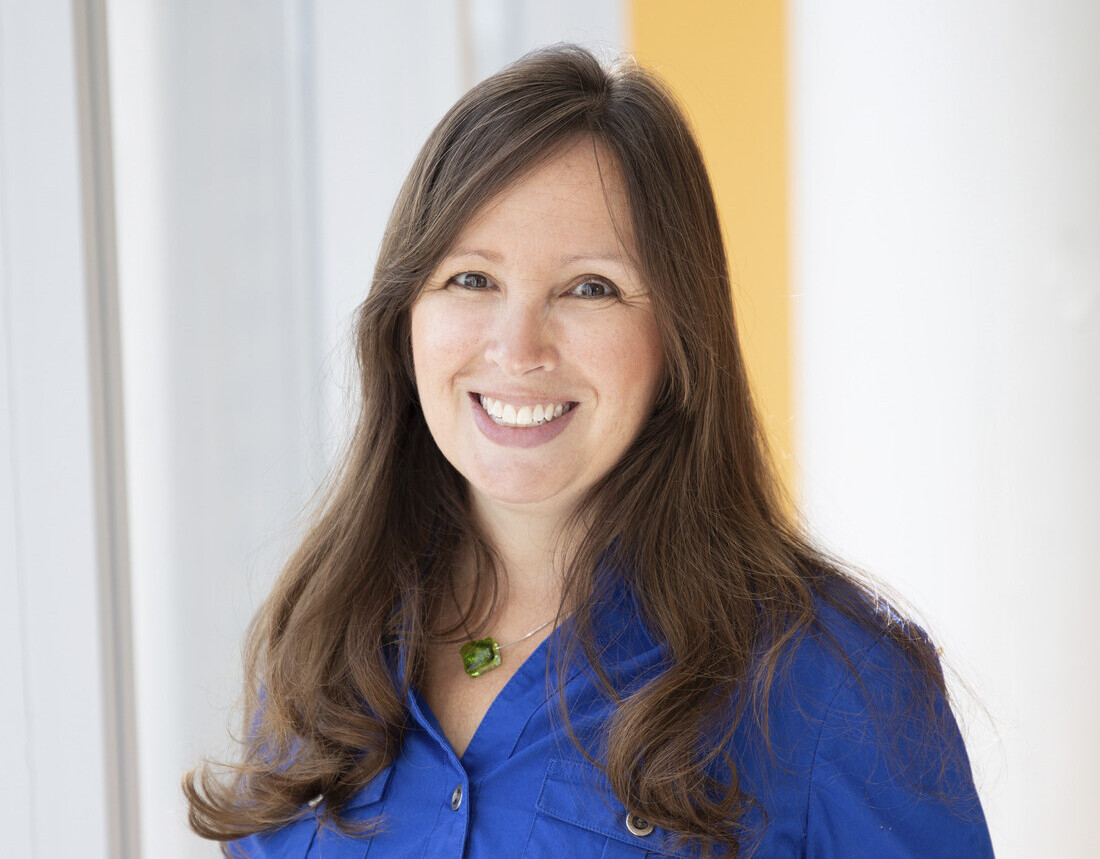 Shannon Dowling, principal architect and learning environments strategist, was recently recognized with AIA Virginia's 2023 Award for Distinguished Achievement. The award, which is given annually, recognizes either a singular achievement by an architect or the work of an entire career in any of the following: design, practice, education, service as a 'citizen architect,' service to the profession, or initiatives to advance social justice, equity, diversity, or inclusion. Shannon was recognized for her work as well as her advocacy and service within her local community.  
A national expert on student-centered learning environments, Shannon is dedicated to creating learning environments where students feel comfortable, safe, and ready to learn. As part of her 2021 fellowship from the Society for College and University Planning, Shannon worked with students from around the country to write a playbook for the planning and design of diverse, equitable, and inclusive campus environments. Her resulting research project, "Peripheral Vision: Planning and Designing Diverse, Equitable, and Inclusive Learning Environments," provides concrete steps institutions can take to improve access and equity in their physical spaces.  
Shannon has also shown a commitment to education and young people in her own community. She provided graphic design and advocacy support for Richmond County Public Schools during their Support Our Schools initiative and she volunteered with Full STEAM Ahead, a program that introduces female middle school students to the STEM professions. She's participated in local career fairs and has lead camps and workshops to introduce children to the architecture profession.  
Congratulations, Shannon! We are proud to have you on our team.  
Read more about this award on the AIA Virginia website.  
Read more about Shannon's research:
Looking Forward: Examining Trends in Higher Education 
Design Insights for Student-Centered Campus Environments 
The Modern Learner: Formal and Informal Learning Environments
Architect Shannon Dowling publishes SCUP Research